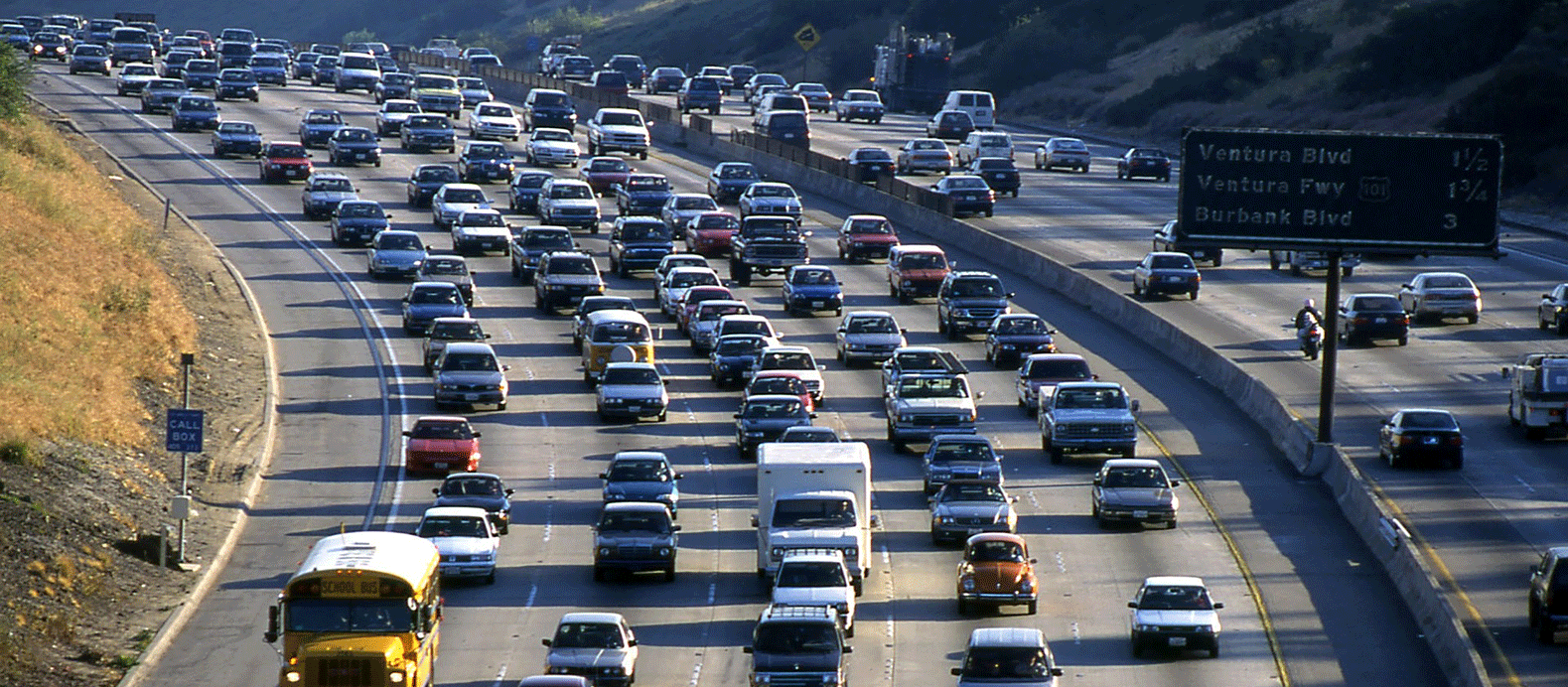 Understanding California HVIP Funding for Your Business
California HVIP funding aims to accelerate the adoption of hybrid, zero-emission and lower-emission trucks and buses. So, if you're thinking about transitioning to electric, this program will be essential for you.
It provides vouchers for eligible commercial vehicles that can substantially reduce their purchasing price.
Here is a quick breakdown of the most common FAQs about the program and how it can help your organization.
What is California HVIP?
Formally called the California Hybrid and Zero-emission Truck and Bus Voucher Incentive Project (HVIP), it is designed to help fleet operators with the cost of transitioning by providing incentives. It offers up-front discounts on eligible vehicles.
The program focuses on a variety of vehicle categories, including battery electric, fuel cell electric, hybrid, and low-NOx natural gas vehicles. Eligible vehicles must meet certain emission and performance standards established by the California Air Resources Board (CARB).
Who is eligible for HVIP funding?
The program is open to fleet owners and operators, including both public and private entities.
This includes individuals who operate only one vehicle or hundreds. The program supports individual owners, small businesses, corporations, schools, and municipal fleets.
Effective from the beginning of 2023, the measure allows fleets with 10 or fewer vehicles to stack HVIP benefits with other incentive programs.
How much funding is available?
According to California HVIP, $250 million is available under the standard project parameters for all vehicle types. Fleets can receive funding through standard HVIP on a first-come, first-serve basis. Vehicle price breaks can range from $20,000 to $240,000 depending on the vehicle purchased. Class 4-5 vehicles such as the RIZON portfolio generally qualify for $60,000 in funding per truck.
A valid purchase order or contract is required when making a request for vouchers for HVIP funded vehicles.
Which vehicles are eligible?
You can view a list of eligible vehicles on HVIP's dedicated website. Not every available vehicle is listed right away as new vehicles are continuously added to the HVIP list as they become available and eligible.
RIZON's class 4 and 5 trucks debuted at ACT Expo in May 2023 and are currently in the process of receiving CARB approval. Once received, they will be included in the catalogue of qualifying vehicles.
Can only certain dealers apply for HVIP vouchers?
Yes, only eligible dealers are authorized to participate. In order to become eligible, dealers must pass a test or complete training.
California HVIP has a list of approved providers. RIZON vehicles can already be provided through Velocity Truck Centers.
How does the voucher process work?
The process begins when you select an eligible vehicle that suits your needs and approach an HVIP-approved dealer.
When you reach an agreement and sign a legally binding purchase order (PO), the dealer will submit a voucher request on your behalf. Once approved, the incentive amount will be included with the PO appearing as an immediate price reduction at the point of sale.
Does HVIP support infrastructure development?
Planning a charging infrastructure is critical for successfully deploying zero-emission vehicles. For this, there is a separate incentive project in California called the Energy Infrastructure Incentives for Zero Emission (EnergIIZE).
It is a $15 million project funded by the California Energy Commission's Clean Transportation Program. It aims to assist medium and heavy-duty fleets accelerate their charging infrastructure with funding lanes tailored for specific needs.
Where to start
The first step in electrifying your commercial vehicle fleet is to evaluate your needs. This includes identifying the types of vehicles currently in use, their range requirements, and the routes they typically take.
Upon making a decision, search for a suitable solution and an eligible dealer to consult.
For class 4 and 5 medium-duty electric trucks, feel free to reach out to RIZON directly, or visit our partners at Velocity.